Aleksandar Jovićević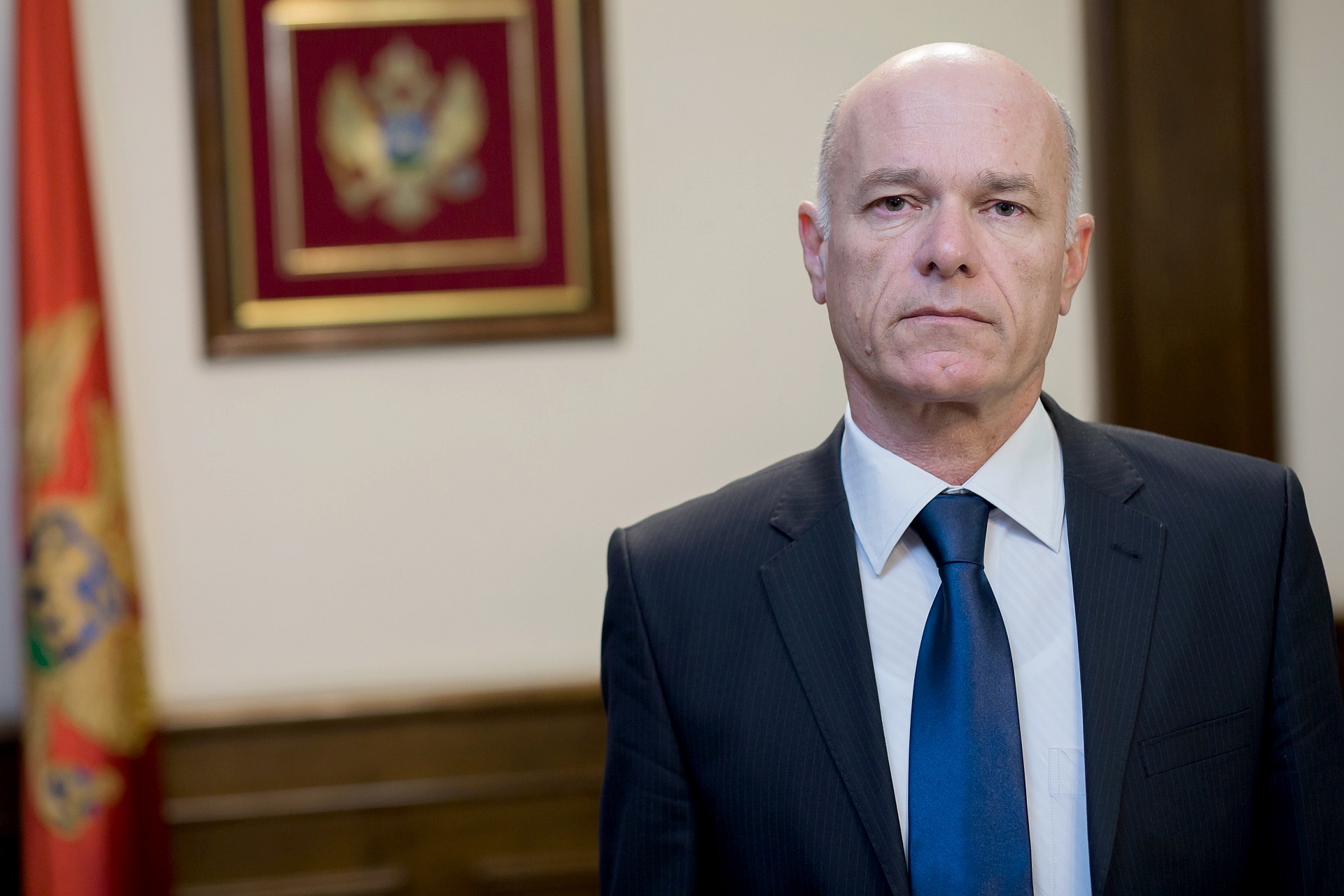 Personal Information
Birth
Cetinje, 1959th
Contakt Information
Tel: + 382 20 241 083
e-mail: This email address is being protected from spambots. You need JavaScript enabled to view it.
Aleksandar Jovićević was appointed Secretary General of the Parliament of Montenegro on 30 March 2017.
He previously covered positions of the Acting Secretary of the Secretariat for work, youth and social welfare - Capital City of Podgorica; Mandatory Health Insurance Advisor and the Head of the Voluntary Insurance Department at the Health Insurance Fund, as well as the Chief Municipal Inspector in the Capital City. He also worked in the business enterprises of Valerkom, Industriaimport and Obod.
He also covered the position of the Chairperson of the Management Board of the "Children's Alliance" and KIC "Budo Tomovic".
He graduated from the Faculty of Law in Podgorica in 1982.
Married, father of two.