Mersudin Gredić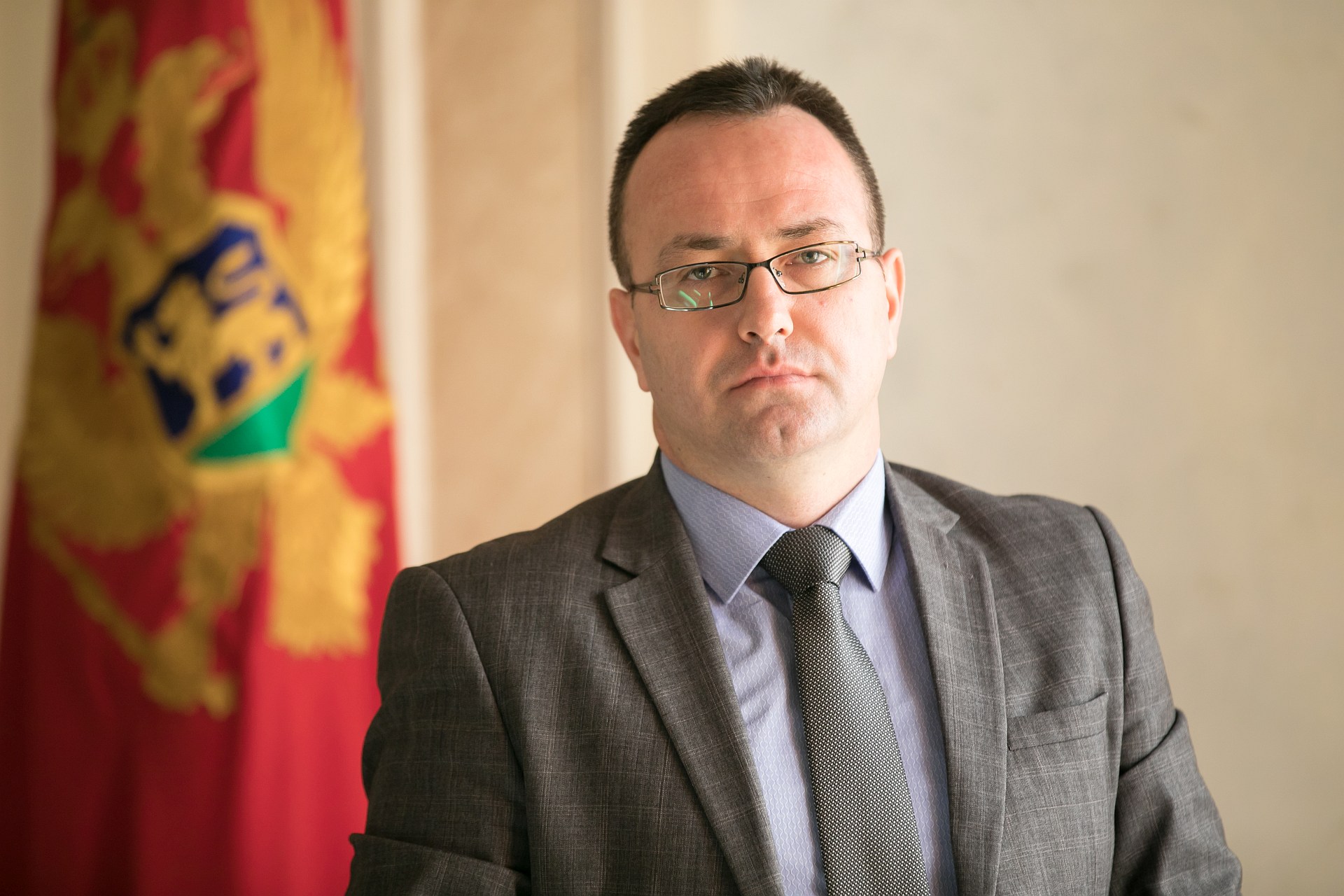 Personal Information
Date and Place of Birth: 30 July 1982, Bijelo Polje
Contact Information
Phone Number: + 382 20 404 539
E-mail: This email address is being protected from spambots. You need JavaScript enabled to view it.
Mersudin Gredić was appointed Deputy Secretary General of the Parliament of Montenegro on 30 March 2017.
He previously worked in the Government of Montenegro, at the Ministry of Human and Minority Rights, where he was first the acting Secretary, and then in 2014 was appointed Secretary. He was a member of several inter-ministerial and mixed commissions.
He also worked in the Parliament of Montenegro, at the Human Resources Management Bureau, as well as an expert consultant for legal affairs at the MP Group of the Bosniak Party. He had his first work experience in a lawyer's office in Bijelo Polje.
He attended a large number of professional trainings and seminars.
He is a permanent member of the Municipal Election Commission in Bijelo Polje.
He graduated from the Legal Faculty in Kragujevac, University in Kragujevac, and obtained the title of law graduate.
He is married with wife Jasminka, father to son Hamed and daughter Hana.
Marija Mirjačić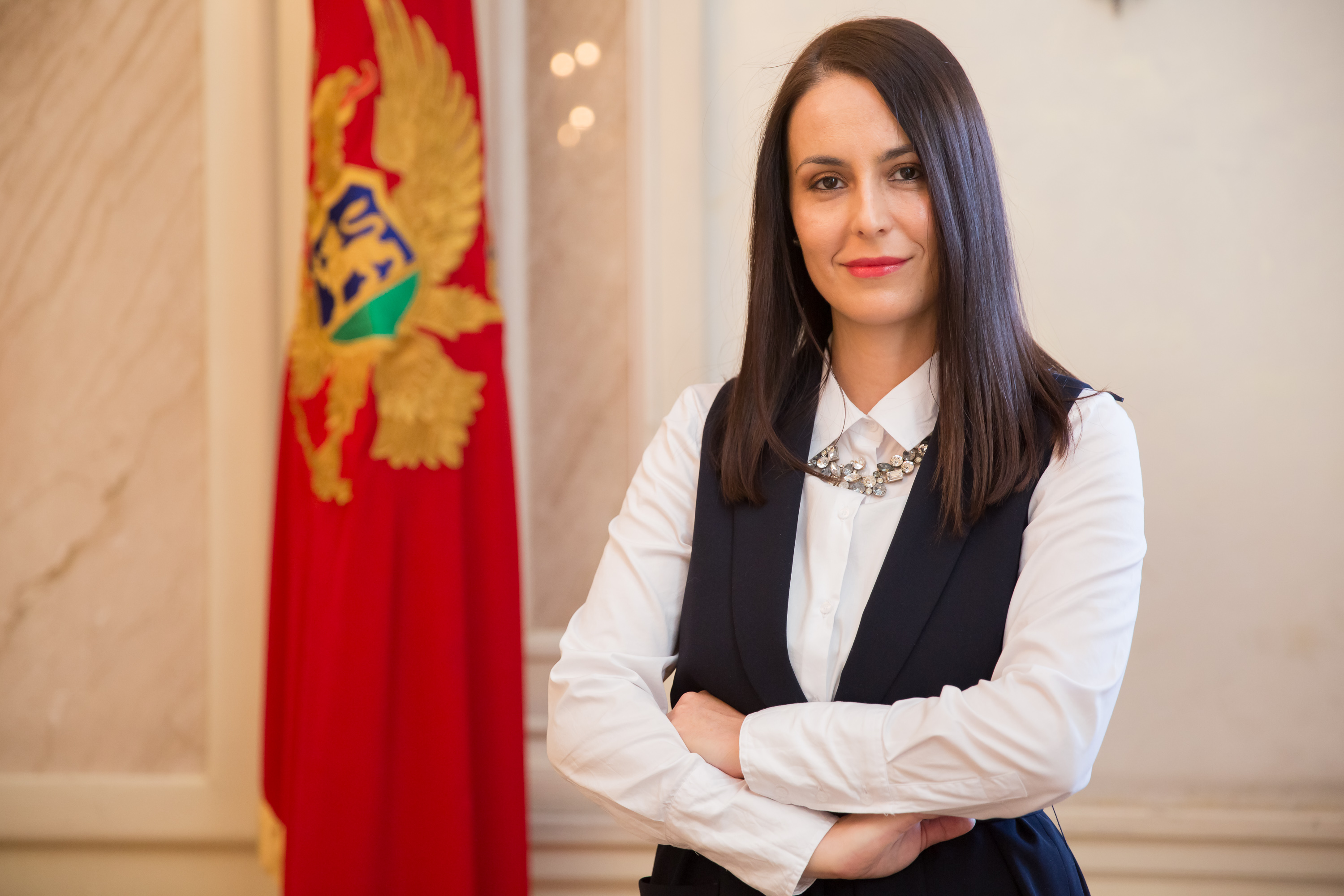 Personal Information
Date and Place of Birth: 12 September 1982, Nikšić
Contact Information: Phone Number: + 382 20 404 548
E-mail: This email address is being protected from spambots. You need JavaScript enabled to view it.
Marija Mirjačić was appointed Deputy Secretary General of the Parliament of Montenegro on 25 October 2017.
She graduated from the Faculty of Law at the University of Montenegro in Podgorica.
She was previously employed at: the Center for Democratic Transition as a project coordinator; the Agency for Amicable Settlement of Labour Disputes as an independent advisor; the Ministry of Sustainable Development and Tourism as an independent advisor; and the Public Enterprise Regional Water Supply Company for Montenegrin Coast, serving as a manager for personnel, managerial and administrative affairs.
She has participated in numerous election observation missions at home and abroad.
Passed the Civil Service Exam.
In addition to the conventional, she also has rich alternative education and has attended numerous seminars, trainings, and programmes, such as: Internship programme at the Secretariat General of the President and at the Ministry of Defence of Montenegro, Civic Election Observation, Mediation and arbitration in labour disputes, Mechanisms for prevention and settlement of individual and collective labour disputes, English language for international tourism, American Pop Culture, Psychology of Culture, Training for Trainers, Implementation of the Law on Public Procurement, Implementation of the Law on Civil Servants and State Employees, and numerous others.
She speaks fluent English, and has basic knowledge of French.